[an error occurred while processing this directive]
Movie Musical Magic
A Musical Theatre Revue
Sat, Jan 28 @ 2 pm
Sat, Jan 28 @ 6:30 pm
MAINSTAGE THEATRE
Movie Musical Magic
A Musical Theatre Revue
Sat, Jan 28 @ 2 pm
Sat, Jan 28 @ 6:30 pm
MAINSTAGE THEATRE
ARTWORK BY GRETCHEN LONG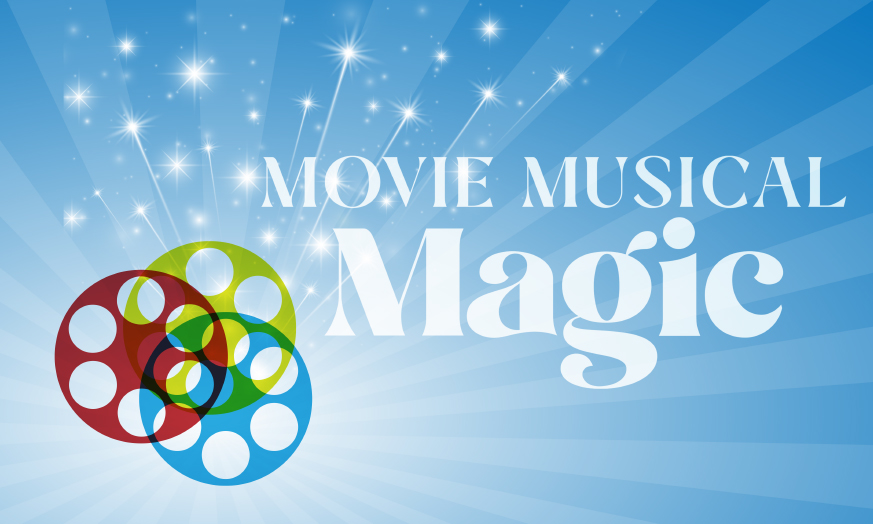 There are two performances for this show.  The 6:30 pm performance is a regular showing and the 2 pm matinee is a Sensory-Friendly Performance (see below for more details). 
Be ready to tap your feet, clap, and sing along in this effervescent musical theatre revue featuring songs you know and love from your favorite Disney, Pixar, and other classic family movies. JMU musical theatre students will share their high-spirited renditions of tunes from Beauty and the Beast, Coco, Hercules, The Little Mermaid, The Princess and the Frog, and many more! This one-hour "Forbes Family Fun" show is perfect for audiences of all ages.
The 2 pm Sensory-Friendly Performance, provides children and adults with autism spectrum disorder, sensory sensitivities, or other social, learning or cognitive disabilities a supportive environment in which to experience the arts with family and friends. Modifications include a lower sound level, house lights that are dimmed but remain on, no strobe or other lighting focused on the audience, a quiet room for sensory relief, and a designated area for eating food brought from home. Guests are free to talk and leave their seats during the performance as needed. JMU's Office of Disability Services has acted as a consultant on this project.  
If you require accessible seating, please contact the box office at 540-568-7000 prior to your arrival.  
Seating: Reserved
Patron Policies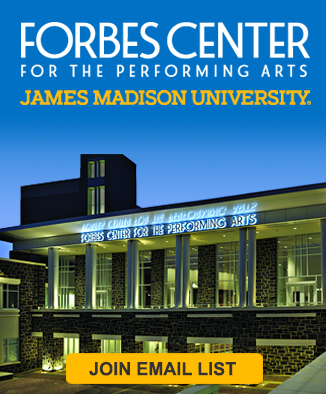 Sphinx Virtuosi Oct. 7
Mike Super Magic & Illusion Sept. 30
Pink Martini Featuring China Forbes
Oct. 26
All Things Equal - The Life and Times of Ruth Bader Ginsburg Nov. 1-2
2023 Circle of Excellence in the Arts Award Winner Heifetz International Music Institute