Whose Live Anyway?
Fri, Sep 30 @ 8 pm
SOLD OUT
WILSON HALL
Whose Live Anyway?
Fri, Sep 30 @ 8 pm
SOLD OUT
WILSON HALL
PHOTO COURTESY OF BILL YOUNG PRODUCTIONS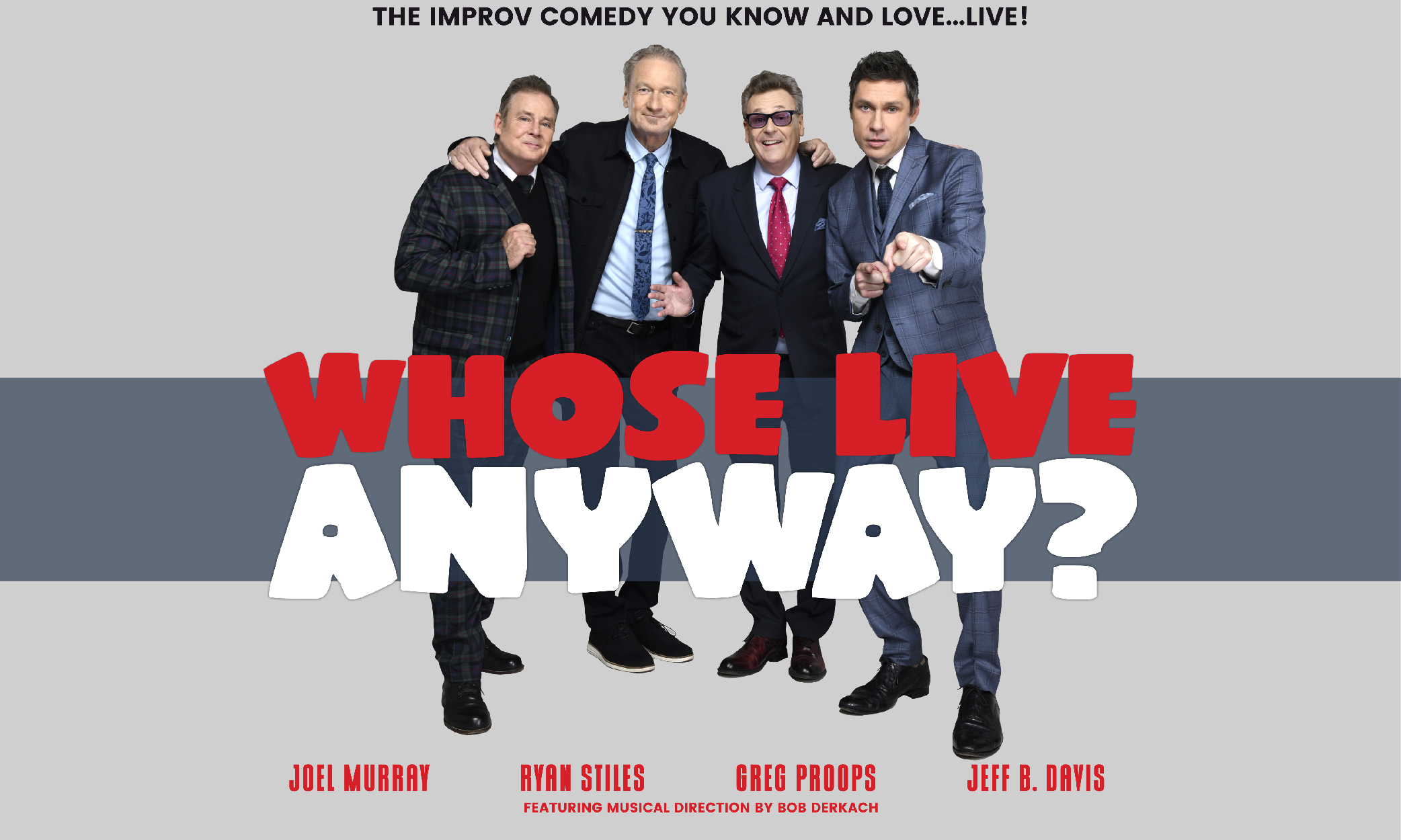 "Standup is fun, improv is funnier. And these guys are the world's best!"
— The Oregonian
The current cast members of the Emmy-nominated television show Whose Line Is It Anyway? are proud to present their new improv tour Whose Live Anyway? The show is 90 minutes of hilarious improvised comedy and song, all based on audience suggestions. Cast members Ryan Stiles, Greg Proops, Jeff B. Davis and Joel Murray will leave you gasping with the very witty scenes they invent before your eyes. Audience participation is key to the show, so bring your suggestions—and you might be asked to join the cast onstage! Whose Live Anyway? showcases some of the improv games made famous on the long-running television show, as well as some exciting new ones, featuring musical direction by Bob Derkach.

This is an improvised show. The performers do not control audience suggestions. All ages are welcome, but please note that some "PG-13" language will be used during the performance.
Seating: Reserved
Patron Policies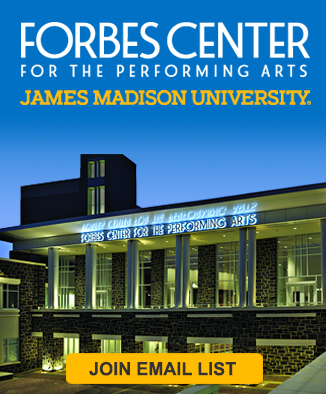 The Forbes Center for the Performing Arts to Host Holiday Food Drive November 6 through December 15 Benefiting the Blue Ridge Area Food Bank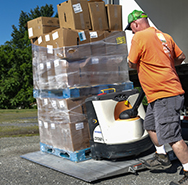 View the 2023-2024 Masterpiece Season Brochure on Issuu.com
Trey McLaughlin and  The Sounds of Zamar Nov. 16
Karla Bonoff and Livingston Taylor Together in Concert Dec. 13
International Guitar Night Feb. 27